Kidd Africa – Dirt On My Name (Video) Directed by Reggie Art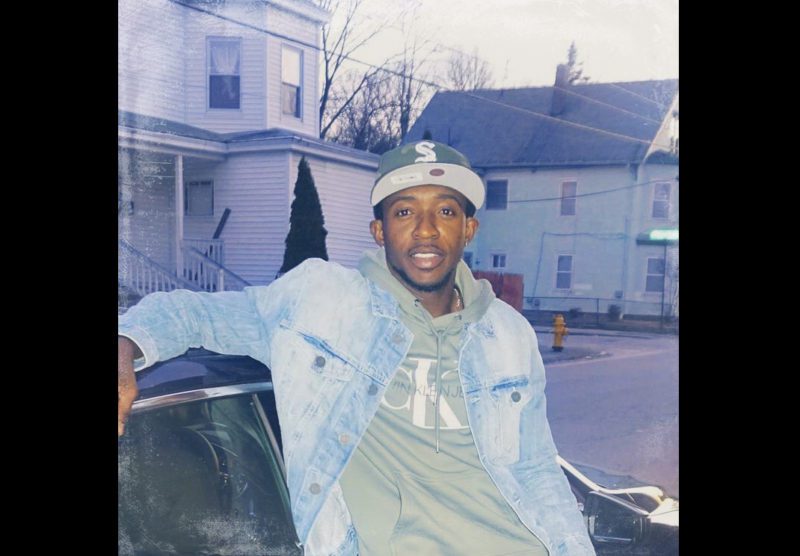 Sometimes you need to get your hands dirty before starting with a clean slate. I'm sure we all can agree, 2020 was the year of migraines and medicine. While some artists took it easy and slowed down their grind, others took the opportunity to shift gears full speed.
Kidd Africa utilized his time during the pandemic by recording multiple tracks and releasing his first music video directed by Reggie Art. The visuals for Dirt On My Name managed to generate over 30,000 views in a little over 3-months. The well-received response to the video was all the drive Kidd Africa needed to jump behind the mic yet again.
Hunnit' Yard Dash and CB4 both give off that "I just love to rap" vibe. The remnants of a time when rappers would refuse to cater to an audience. Instead, they would use their music to express whatever emotion they feel at that exact moment. When music is your medicine, you can expect some pretty sick lines in the process.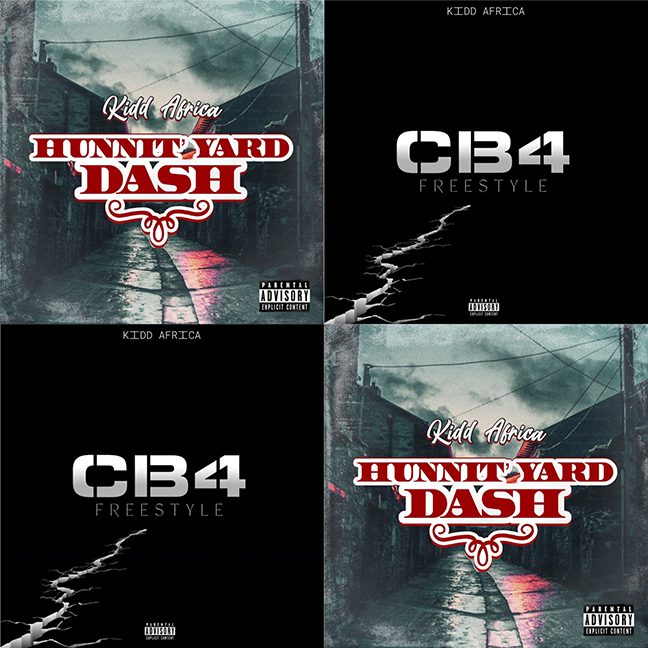 – Face off for the big hit strapped-in/When I see red time for some action/Blackout muddy water still splashing/Can't run through the game without traction. – (Hunnit' Yard Dash)
Be sure to check out Kidd Africa's discography available on all major streaming platforms. To stay up to date with music-related news, you can follow him on Instagram @kidd_africa or Facebook @officialkiddafrica.
Imo Wimana Chadband, known to the creative world as Wimana, is a music enthusiast, songwriter, poet, author, and screenwriter, with 10+ years' experience working in the creative world.
His love for hip-hop/rap music and writing was discovered in his years at High School, and the rest is as they say, history. Wimana's passion for journalism and writing would lead to him releasing several creative projects personally, as well as provide writing services professionally for clients globally.
He has written and curated content for various blogs and websites with his unique writing style, and continues to expand his arsenal to give readers the best experience through his work.
The post Kidd Africa – Dirt On My Name (Video) Directed by Reggie Art appeared first on Raptology: Rap News – Rap Music – Rap Contests – Rap Articles.
Kidd Africa – Dirt On My Name (Video) Directed by Reggie Art
Linkz Radio is a Division of
❤Shy Paris Entertainment ||||| International Spectacular Events, Stellar Event Planning and Management, & Celebrity Booking Agency. Please contact us as we can provide you with both international and/or local renowned full service event planning and management, & celebrity bookings at shyparisentertainment@gmail.com or
CONTACT: Email: shyparisentertainment@gmail.com
Facebook: ShyParis Youtube: @Shyparis Twitter: @Shyparisent Instagram: shyparisentertainment Whatsapp: 1-437-259-3399
✶✶✶✶✶✶✶✶✶✶✶✶✶✶✶✶✶✶✶✶✶✶✶✶✶✶✶✶✶✶✶✶✶✶✶✶✶✶✶✶✶✶✶✶✶✶✶✶✶✶
SHY PARIS ENTERTAINMENT COMPANIES
✅ ShyParisentertainment.co – https://shyparisentertainment.co
✅ Shyparisbookings.com – https://shyparisbookings.com
✅ Linkzradio.com – https://linkzradio.com
✅ Klublinks.com – https://klublinks.com
✅ Shypariswebdesign.com – https://shypariswebdesign.com
✅ ❤️ Shyparis – htttps://shyparis.com❤️
Powered by WPeMatico