New EP "The Time is Now" by recurring hip-hop star Yung illi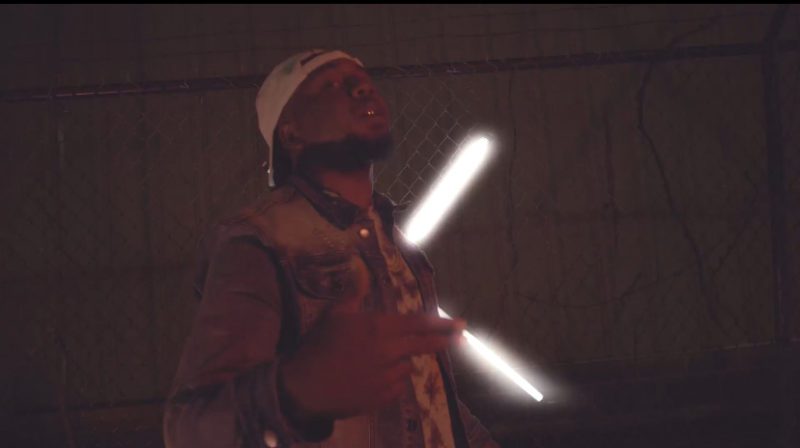 With the increasing ground hip hop is gaining in the past years, there is an endless stream of music artists who aspire of bringing their unique style and build a name in the industry. One of those is Yung illi, a South Carolina hip hop artist, who brings a fresh touch to hip hop fans while bridging the gap between the new and the old.
Background
Yung illi, or Jermain Williams, is a hip hop artist born and raised in Rock Hill in South Carolina. Having two siblings, Yung illi grew up inside a big family and music was his way to escape from any difficulties life brought to his path. Some of his influences include 50 Cent, Juvenile, Jay-Z, and the Hot Boys. And after listening to Wayne's "Da Drought 3" mixtape and the subsequent year's "Tha Carter III" album, Yung illi began to consider branching to the rap game on his own.
Lil Wayne's eccentric wordplay and musical style were what inspired Yung illi, who now creates his own hip hop style that bridges the gap between young and old generation of rappers. He is very diverse in his music style and he has a passion for rap and hip hop, punchlines, and catchiness. All of these elements are prevalent in his songs and online presence across the web.
Musical Career
Performing at Launch Music Festival was one of his musical career highlights. This performance brought Yung illi closer to his fans and like-minded individuals in the industry. His Instagram account prides itself on enjoying more than 19k followers who are hungry for new music, while he is teasing his way to his new EP called "The Time is Now".
As he looks towards his future, Yung illi aspires of collaborating with many established professionals in the music industry Amongst them are DaBaby, Stunna4Vegas, J.Cole, Lil Wayne, Meek, Kodak Black, and NLE Choppa.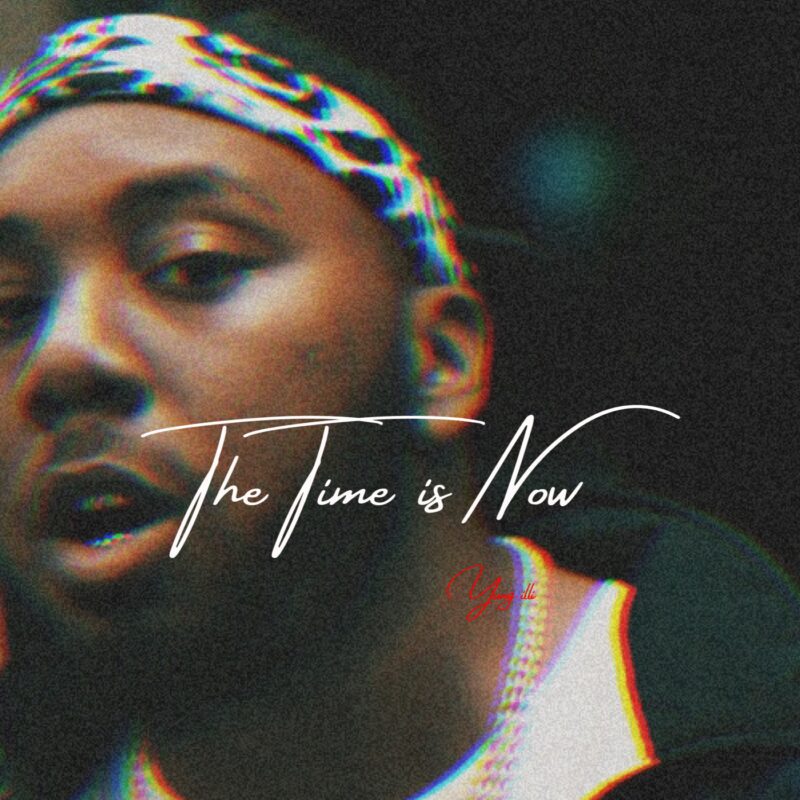 What the future holds
Yung illi is returning to his passion and he is ready to give us amazing songs and help us explore different sensations with his one-of-a-kind music. His new EP is about to be released on the 16th of August, and a new project is coming up named "Carolina ill".
Now that Yung illi is ready to devote himself to his music again, get ready to discover new hip hop trends that will accompany your summer with a fresh touch. Follow Yung illi on his YouTube, Instagram, and Spotify account and stay connected with his new releases and projects.
Hulda Hicks was born in Brooklyn, NY in the late '70s, at the time when Hip-Hop music was just emerging as an art form. Her entire life was influenced by the culture, having grown up in the epicenter of the creative movement.
As a trained musician and vocalist, Hulda got exposed to the industry in her twenties and has worked on projects with iconic figures such as the Chiffons, the Last Poets, and Montell Jordan, to name a few. Her passion for music extended past the stage on to the page when she began to write ad copy and articles as a freelancer for several underground publications.
A written review from "Jubilee Huldafire" is as authentic as it gets, hailing from one creative mind that has a unique voice, on paper and in person.
The post New EP "The Time is Now" by recurring hip-hop star Yung illi appeared first on Raptology: Rap News – Rap Music – Rap Contests – Rap Articles.
New EP "The Time is Now" by recurring hip-hop star Yung illi
Linkz Radio is a Division of
❤Shy Paris Entertainment ||||| International Spectacular Events, Stellar Event Planning and Management, & Celebrity Booking Agency. Please contact us as we can provide you with both international and/or local renowned full service event planning and management, & celebrity bookings at shyparisentertainment@gmail.com or
CONTACT: Email: shyparisentertainment@gmail.com
Facebook: ShyParis Youtube: @Shyparis Twitter: @Shyparisent Instagram: shyparisentertainment Whatsapp: 1-437-259-3399
✶✶✶✶✶✶✶✶✶✶✶✶✶✶✶✶✶✶✶✶✶✶✶✶✶✶✶✶✶✶✶✶✶✶✶✶✶✶✶✶✶✶✶✶✶✶✶✶✶✶
SHY PARIS ENTERTAINMENT COMPANIES
✅ ShyParisentertainment.co – https://shyparisentertainment.co
✅ Shyparisbookings.com – https://shyparisbookings.com
✅ Linkzradio.com – https://linkzradio.com
✅ Klublinks.com – https://klublinks.com
✅ Shypariswebdesign.com – https://shypariswebdesign.com
✅ ❤️ Shyparis – htttps://shyparis.com❤️
Powered by WPeMatico