New Music By Sony Music Recording Artist StaJe "BIG" ft Rick Ross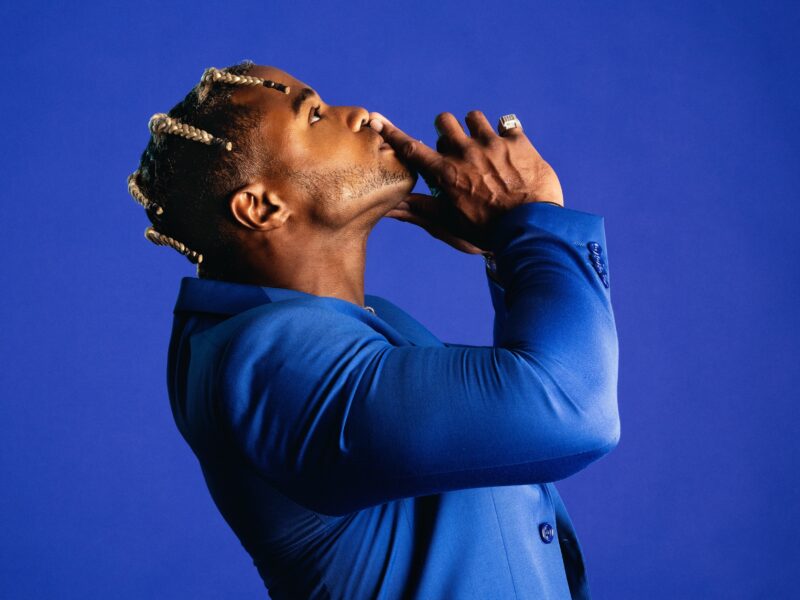 Sony Music recording artist StaJe has had quite a productive year filled with breakthrough achievements. His Spanish record, "Oceano," ranked #17 on the Billboard charts and gave him access to a nationwide audience of listeners who quickly became instant supporters of his music.
Building off the song's success, StaJe linked up with artist/producer Tailor on the collaborative project "Call Me At Midnight." The 12-song album is the perfect mixture of Pop, Hip-Hop, and R&B music, the true definition of "something for everyone." A video for "What You Like" is currently sitting on 32,000+ YouTube plays and counting. If you're new to StaJe's music, we advise you to check it out today for a taste of what's to come.
With 2022 winding down, StaJe is excited to share one last announcement sure to end the year on a high note. His new single, "BIG," featuring Maybach Music's own Rick Ross, is set to drop on December 30th on all music streaming platforms. Mark your calendars and set a reminder for this epic collaboration you wouldn't want to miss!
StaJe anticipates linking with other major music artists going into 2023 and is officially working in-studio with Sean Kingston on a new hit record. To stay up-to-date on more music-related news and business inquiries, follow StaJe by clicking the links below.
APPLE MUSIC | SPOTIFY | YOUTUBE
INSTAGRAM | TWITTER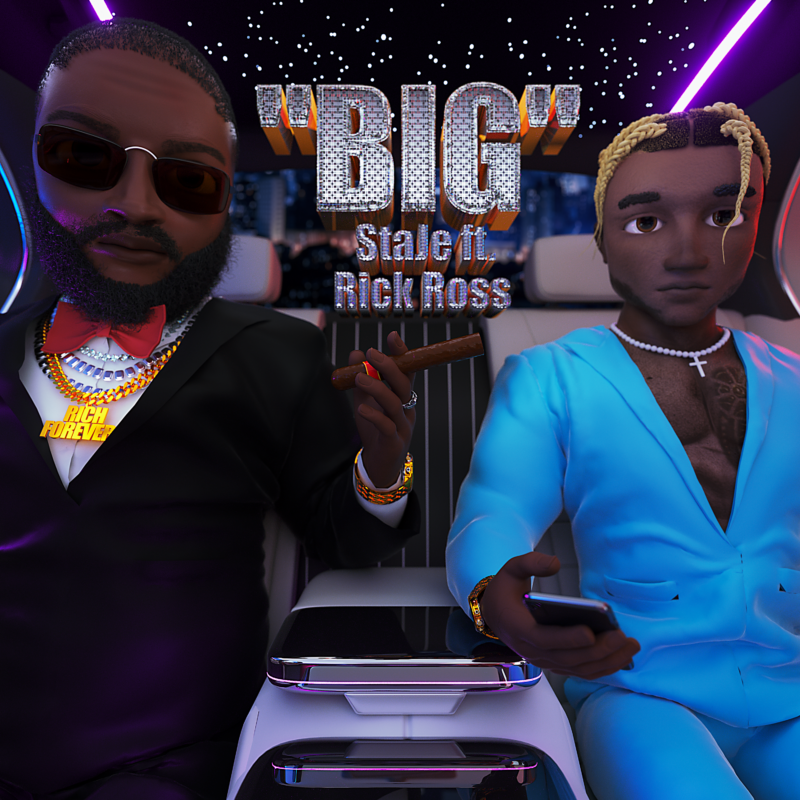 Jason Soto is a HipHop enthusiast with love for everything generated by the culture. He fell in love with music during the first decade of his life and spent most of his teenage years as a DJ. He began to dabble in writing and rapping after being introduced to battle rap and found the art form to be extremely exciting and innovative. As an adult, his own personal interest has lead him to become a freelance columnist, a HipHop ghostwriter, and a cover art designer.
The post New Music By Sony Music Recording Artist StaJe "BIG" ft Rick Ross appeared first on Raptology: Rap News – Rap Music – Rap Contests – Rap Articles.
New Music By Sony Music Recording Artist StaJe "BIG" ft Rick Ross
Linkz Radio is a Division of
❤Shy Paris Entertainment ||||| International Spectacular Events, Stellar Event Planning and Management, & Celebrity Booking Agency. Please contact us as we can provide you with both international and/or local renowned full service event planning and management, & celebrity bookings at shyparisentertainment@gmail.com or
CONTACT: Email: shyparisentertainment@gmail.com
Facebook: ShyParis Youtube: @Shyparis Twitter: @Shyparisent Instagram: shyparisentertainment Whatsapp: 1-437-259-3399
✶✶✶✶✶✶✶✶✶✶✶✶✶✶✶✶✶✶✶✶✶✶✶✶✶✶✶✶✶✶✶✶✶✶✶✶✶✶✶✶✶✶✶✶✶✶✶✶✶✶
SHY PARIS ENTERTAINMENT COMPANIES
✅ ShyParisentertainment.co – https://shyparisentertainment.co
✅ Shyparisbookings.com – https://shyparisbookings.com
✅ Linkzradio.com – https://linkzradio.com
✅ Klublinks.com – https://klublinks.com
✅ Shypariswebdesign.com – https://shypariswebdesign.com
✅ ❤️ Shyparis – htttps://shyparis.com❤️
Powered by WPeMatico