Ravoshia Is Turning Heads With Her Single Fashion Killa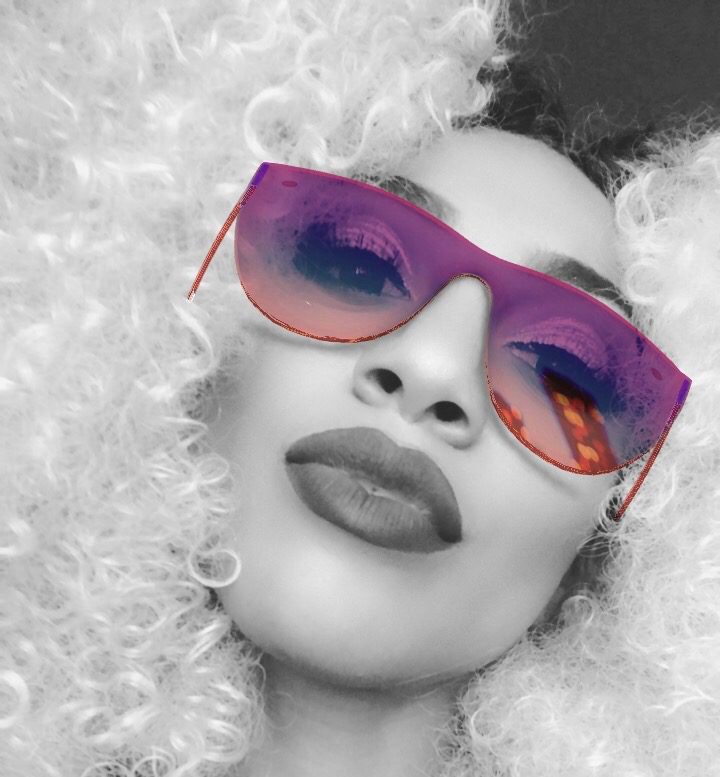 The rising bombshell Ravoshia (pronounced Raa-vash-shia) is grabbing the ears and eyes of many with her single Fashion Killa. Not only is she starting to acquire a great deal of attention here in U.S, but over in Europe, Canada, and the UK. She is building up quite a buzz and is bringing a fresh new vibe with her swagger and dancing. Due to growing up in both Texas and Bermuda islands, she has a interesting mixture and style as a artist. First she started as a dancer, however, by her senior year of high school she transited into singing and writing music as well.
Ravoshia is releasing her next single called Mastermind in the fall sometime and plans to shake up things with her creative performance design called "Mannequin Performance Style 101", created from Fashion Killa. She is a spicy and feminine artist that has something to say, and leaves her audience memorized with her striking performance.
Imo Wimana Chadband, known to the creative world as Wimana, is a music enthusiast, songwriter, poet, author, and screenwriter, with 10+ years' experience working in the creative world.
His love for hip-hop/rap music and writing was discovered in his years at High School, and the rest is as they say, history. Wimana's passion for journalism and writing would lead to him releasing several creative projects personally, as well as provide writing services professionally for clients globally.
He has written and curated content for various blogs and websites with his unique writing style, and continues to expand his arsenal to give readers the best experience through his work.
The post Ravoshia Is Turning Heads With Her Single Fashion Killa appeared first on Raptology: Rap News – Rap Music – Rap Contests – Rap Articles.
Ravoshia Is Turning Heads With Her Single Fashion Killa
Linkz Radio is a Division of
❤Shy Paris Entertainment ||||| International Spectacular Events, Stellar Event Planning and Management, & Celebrity Booking Agency. Please contact us as we can provide you with both international and/or local renowned full service event planning and management, & celebrity bookings at shyparisentertainment@gmail.com or
CONTACT: Email: shyparisentertainment@gmail.com
Facebook: ShyParis Youtube: @Shyparis Twitter: @Shyparisent Instagram: shyparisentertainment Whatsapp: 1-437-259-3399
✶✶✶✶✶✶✶✶✶✶✶✶✶✶✶✶✶✶✶✶✶✶✶✶✶✶✶✶✶✶✶✶✶✶✶✶✶✶✶✶✶✶✶✶✶✶✶✶✶✶
SHY PARIS ENTERTAINMENT COMPANIES
✅ ShyParisentertainment.co – https://shyparisentertainment.co
✅ Shyparisbookings.com – https://shyparisbookings.com
✅ Linkzradio.com – https://linkzradio.com
✅ Klublinks.com – https://klublinks.com
✅ Shypariswebdesign.com – https://shypariswebdesign.com
✅ ❤️ Shyparis – htttps://shyparis.com❤️
Powered by WPeMatico