Ryan Glover`s New Single, "All Chillows Eve" details the tough urban reality of life in Chicago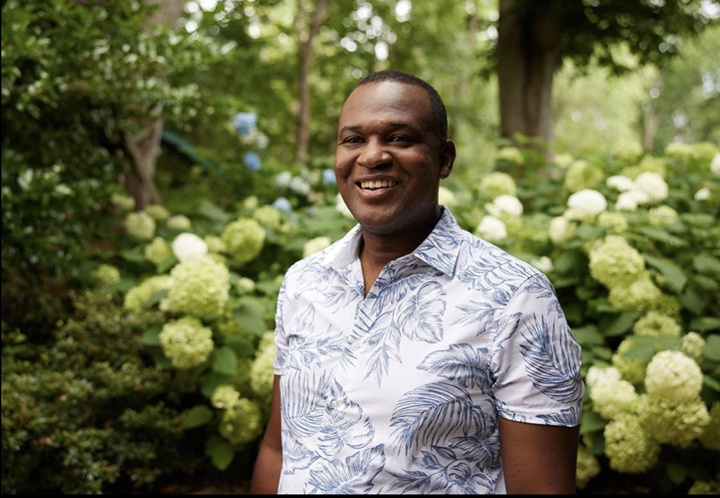 Chicago has a history of talented rappers. Very few artists bridge the gap between
socially conscious artists such as Common Sense, the tongue-twisting style of
Twista and drill artists such as Lil Durk and Chief Keef. Recently released from a
11-month prison sentence, Ryan Glover who was previously known as "Kaisor
Sosa" has released a new song "All Chillows Eve" which details the arduous urban
realities of life on the Southside of Chicago. He has caught the attention of the
music industry and years of grinding could finally pay off. An artist who has
opened for groups such as Digital Underground, Dead Prez, Camp Lo and Slick
Rick. You also may have also seen him on television shows such as the pilot
episode of 'Find Our Missing' or the Law X and Damon Jamal directed crime series
'When Day Gets Dark'.
Once widely considered to be Chicago's next breakout artist after being featured
as Indie Grind in Hip Hop Weekly. Legal troubles derailed the promising rapper
from major label success. However, he has consistently shown his talent for
songwriting and had some notable success as an independent artist. While he has
received some criticism for struggling with his delivery. The catchy chorus on
songs such as "All Chillows Eve" illustrate that he is still a formidable force in the
music world.
To know more about Ryan Glover follow him on Instagram @ryanglover187
Twitter: @RyanGlover1982
Instagram:@ryanglover187
Tik Tok: @ryanglover18 
Snapchat: ryanglover24821
Youtube: https://www.youtube.com/channel/UCpLCo_U_2iY4Wzb-YT2GlRg
Link to Song on Soundcloud: https://soundcloud.com/user-612678930/all-chillows-eve
Link to Song on Youtube: https://youtu.be/7oWEmVTyIEE
Natalia is a Rap and Hip Hop enthusiast. After graduating from The New School of New York's Public Relations Program, she decided to dedicate her life to the music publishing business and to the discovery of new talent. She helps new artists gain exposure to the masses via online marketing and publications.
The post Ryan Glover`s New Single, "All Chillows Eve" details the tough urban reality of life in Chicago appeared first on Raptology: Rap News – Rap Music – Rap Contests – Rap Articles.
Ryan Glover`s New Single, "All Chillows Eve" details the tough urban reality of life in Chicago
❤Shy Paris Entertainment ||||| Promotion and Booking Agency. For the latest Reggae / Dancehall / Rnb Music. Please contact us for any bookings, interviews, endorsements or submission of their music at shyparisentertainment@gmail.com or CONTACT: Email: shyparisentertainment@gmail.com Facebook: ShyParis Youtube: @Shyparis Twitter: @Shyparisent Instagram: shyparisentertainment Whatsapp: 1-437-259-3399 ✶✶✶✶✶✶✶✶✶✶✶✶✶✶✶✶✶✶✶✶✶✶✶✶✶✶✶✶✶✶✶✶✶✶✶✶✶✶✶✶✶✶✶✶✶✶✶✶✶✶
SHY PARIS ENTERTAINMENT COMPANIES
✅ ShyParisentertainment.co – https://shyparisentertainment.co
✅ Shyparisbookings.com – https://shyparisbookings.com
✅ Linkzradio.com – https://linkzradio.com
✅ Klublinks.com – https://klublinks.com
✅ Shypariswebdesign.com – https://shypariswebdesign.com
✅ ❤️ Shyparis – htttps://shyparis.com❤️