Groov Marro: Salute to Hard Work and Dedication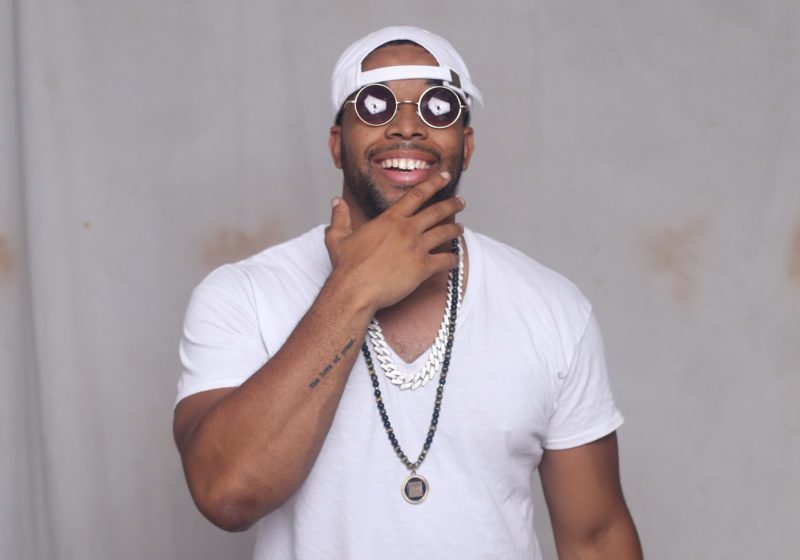 Philadelphia hip-hop artist Groov Marro has every right to celebrate the success of his latest single release. "Stop Me" has generated over 2 million views across major streaming platforms and doesn't show any signs of slowing down. The track is an energetic onslaught of raw emotion from start to finish. This type of confidence and conviction has become a rarity these days with rising talent but seems like a natural attribute for the artist.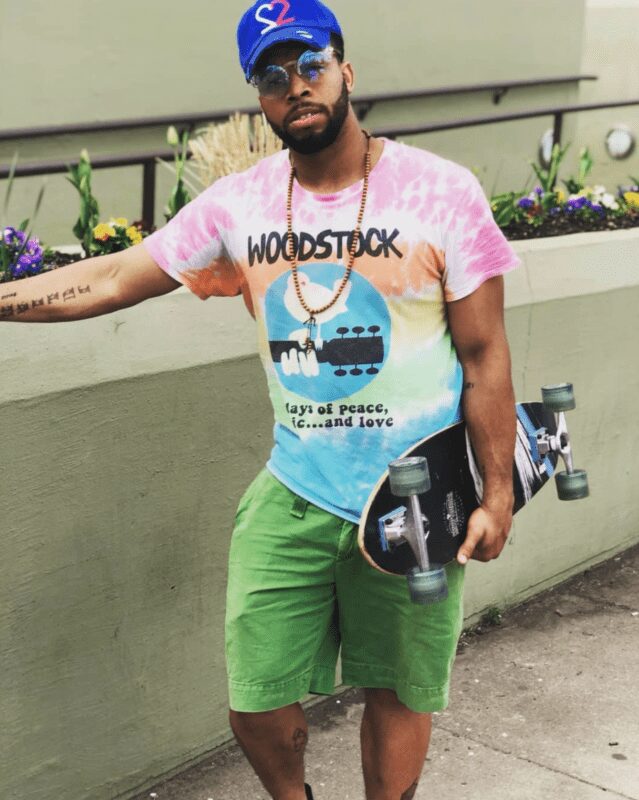 His influences run extensively deep, but Groov accredits his older brother KAF as the person who first piqued his musical interest. The freestyle sessions alongside his brother inspired the young artist to follow suit and led to his newfound calling. 
Music plays a very pivotal role in Groov Marro's life, but some may not consider it to be the defining staple of his legacy. For the last six years, Groov has also been of member of the United States Army National Guard. Finding time to pursue your dreams while serving your country is a difficult feat to balance, so we salute the hard work and dedication.
"City View" is the next single set to drop for the ambitious artist. For release date info, business inquiries, and other music-related news, you can follow Groov on all social media platforms @groovmarro. 
Jason Soto is a HipHop enthusiast with love for everything generated by the culture. He fell in love with music during the first decade of his life and spent most of his teenage years as a DJ. He began to dabble in writing and rapping after being introduced to battle rap and found the art form to be extremely exciting and innovative. As an adult, his own personal interest has lead him to become a freelance columnist, a HipHop ghostwriter, and a cover art designer.
The post Groov Marro: Salute to Hard Work and Dedication appeared first on Raptology: Rap News – Rap Music – Rap Contests – Rap Articles.
Groov Marro: Salute to Hard Work and Dedication
Linkz Radio is a Division of
❤Shy Paris Entertainment ||||| International Spectacular Events, Stellar Event Planning and Management, & Celebrity Booking Agency. Please contact us as we can provide you with both international and/or local renowned full service event planning and management, & celebrity bookings at shyparisentertainment@gmail.com or
CONTACT: Email: shyparisentertainment@gmail.com
Facebook: ShyParis Youtube: @Shyparis Twitter: @Shyparisent Instagram: shyparisentertainment Whatsapp: 1-437-259-3399
✶✶✶✶✶✶✶✶✶✶✶✶✶✶✶✶✶✶✶✶✶✶✶✶✶✶✶✶✶✶✶✶✶✶✶✶✶✶✶✶✶✶✶✶✶✶✶✶✶✶
SHY PARIS ENTERTAINMENT COMPANIES
✅ ShyParisentertainment.co – https://shyparisentertainment.co
✅ Shyparisbookings.com – https://shyparisbookings.com
✅ Linkzradio.com – https://linkzradio.com
✅ Klublinks.com – https://klublinks.com
✅ Shypariswebdesign.com – https://shypariswebdesign.com
✅ ❤️ Shyparis – htttps://shyparis.com❤️
Powered by WPeMatico