Muneer Gonsalves uses his music to connect spirituality and love to those in need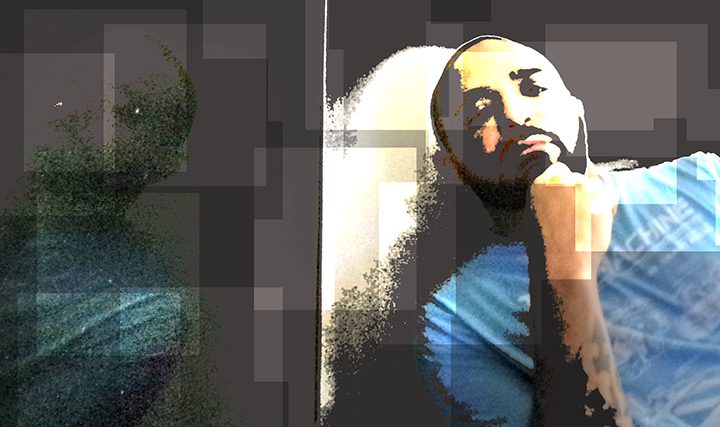 Muneer Gonsalves' songs cater to positivity, geared towards uplifting lives through his experiences and spirituality. 
Born a Monotheist, growing up in Cleveland OH, Muneer Gonsalves has found a destiny that separates him from the plethora of rappers flooding the gates for a chance at fame and success. The difference between them and Muneer Gonsalves, is not only that what he raps is actually from a place of personal experience and real, but he also has a deep calling to his career. Having lived around environments that forced the Monotheist rapper to make tough decisions in his years of adolescence, he has lived through hard times, but also learned from those moments that were a weight on his shoulders. Growing through his faith and circumstances, Gonsalves has become an exceptional father figure for his three kids, and on his way to conquering music. 
Being a fan and admirer of hip-hop over ten years, Gonsalves has found a home under Beige Records, where he perfects his musical identity and style, bringing a fresh and real sound to fans. His mindset stands as proof of his transparency and intent. Keeping his government name, Muneer Gonsalves, as his artist moniker, he stands in the face of his fans without seeming to hide behind a stage presence for his depth of content.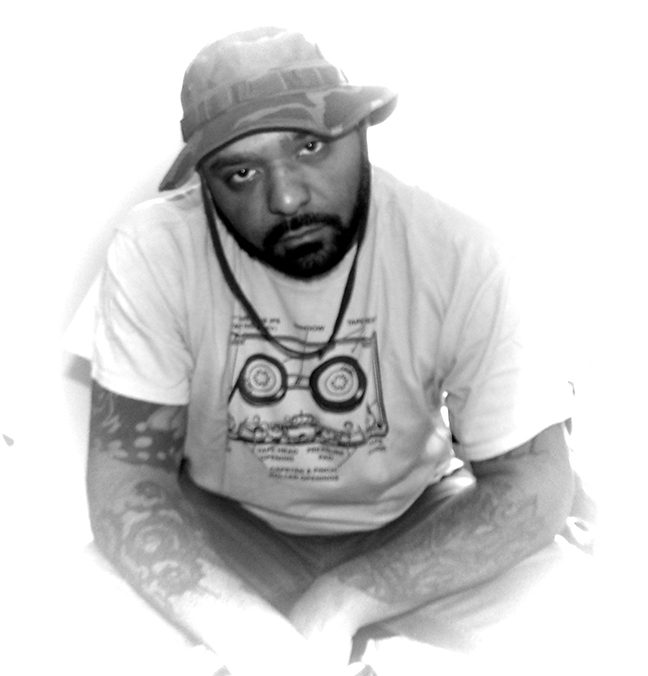 Gonsalves uses his own mistakes and faults throughout life as inspiration for his music. Considered a "Raptivist," he embodies the name with pride, using his words to motivate others and encourage positive changes both in their lives and those around them. His music is a reflection of his thoughts, emotions, and passion it its sincerest form. Gonsalves remains devout to his faith in God no matter the path of his past, and it is this that makes him special in the music industry where so many preach negativity to the youths rather than trying to steer them down a better righteous path.  
Being an artist heavily involved in his community, Muneer Gonsalves is leading the change he wants to see in the world. From Youth Engagement, Providing Financial Assistance to those destitute and without homes, Seeking engagements to dispute and rectify matters on the behalf of the oppressed, and most importantly, Praying to God and asking for his mercy and grace to be shed on all of the Orphans, Sick, and the Poor, Gonsalves is a man of God's own heart and a champion for the people.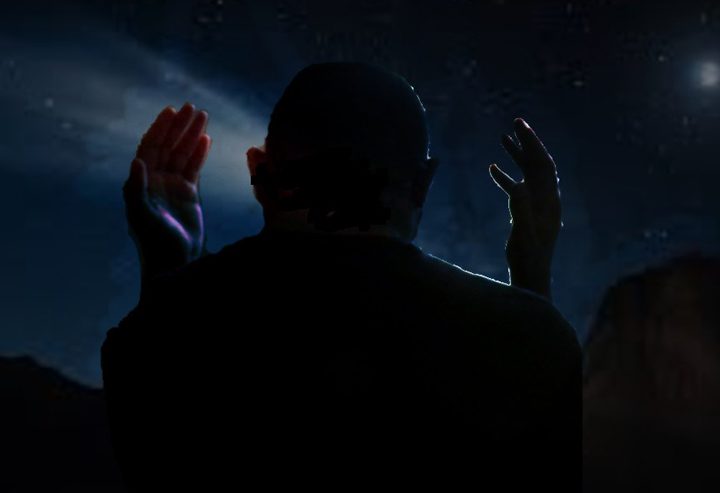 With singles like "Guidance," "Backpack Kid," "Inspiration," "Truth Hurts," and his most recent "The Pill," Muneer Gonsalves' talent and abilities as an artist are promising and paints a bright future for his career in the industry. He's currently continuing to record and develop new music to feed the demand of his fans and expand his message and reach. Check out Muneer Gonsalves' catalog and become acquainted with the artist on the rise via the links: 
Facebook: https://www.facebook.com/muneer.gonsalves.5/ 
Drooble: https://drooble.com/muneer.gonsalves 
Soundcloud: https://soundcloud.com/muneergonsalves 
Apple Music: https://music.apple.com/us/artist/1509547723 
YouTube: https://youtu.be/ohDTEkJD14E 
Natalia is a Rap and Hip Hop enthusiast. After graduating from The New School of New York's Public Relations Program, she decided to dedicate her life to the music publishing business and to the discovery of new talent. She helps new artists gain exposure to the masses via online marketing and publications.
The post Muneer Gonsalves uses his music to connect spirituality and love to those in need appeared first on Raptology: Rap News – Rap Music – Rap Contests – Rap Articles.
Muneer Gonsalves uses his music to connect spirituality and love to those in need
Linkz Radio is a Division of
❤Shy Paris Entertainment ||||| International Spectacular Events, Stellar Event Planning and Management, & Celebrity Booking Agency. Please contact us as we can provide you with both international and/or local renowned full service event planning and management, & celebrity bookings at shyparisentertainment@gmail.com or
CONTACT: Email: shyparisentertainment@gmail.com
Facebook: ShyParis Youtube: @Shyparis Twitter: @Shyparisent Instagram: shyparisentertainment Whatsapp: 1-437-259-3399
✶✶✶✶✶✶✶✶✶✶✶✶✶✶✶✶✶✶✶✶✶✶✶✶✶✶✶✶✶✶✶✶✶✶✶✶✶✶✶✶✶✶✶✶✶✶✶✶✶✶
SHY PARIS ENTERTAINMENT COMPANIES
✅ ShyParisentertainment.co – https://shyparisentertainment.co
✅ Shyparisbookings.com – https://shyparisbookings.com
✅ Linkzradio.com – https://linkzradio.com
✅ Klublinks.com – https://klublinks.com
✅ Shypariswebdesign.com – https://shypariswebdesign.com
✅ ❤️ Shyparis – htttps://shyparis.com❤️
Powered by WPeMatico